Plothole
From BZPB Wiki
This article is about the strange phenomenon. For the event when a player's post is deliberately contradicted by another, see Miserable Failure.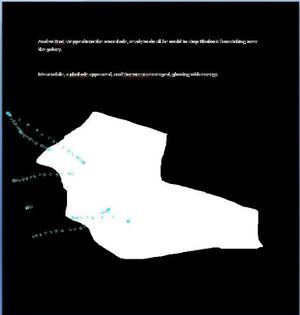 A plothole is a mysterious phenomenon which occurs either when a character vanishes without explanation, or when a player's post is accidentally contradicted by another post.
Because of their unpredictable nature, very little can be done to clear at least some of the mystery surrounding plotholes, but what is known is that they have nothing to do with black holes. Further research may result in more discoveries, but in the meantime, we know very little about the subject of this article.
The effects of a plothole on an individual are extremely unpredictable (like the plotholes themselves), but they have been known to include the affected individual inadvertently contradicting either himself or others, or mysteriously disappearing, possibly ending up in the plothole itself.
Examples
[
edit
]